Welcome to
GRAPHICA EXPO
THE GREEK GRAPHIC ARTS & VISUAL COMMUNICATION EXHIBITION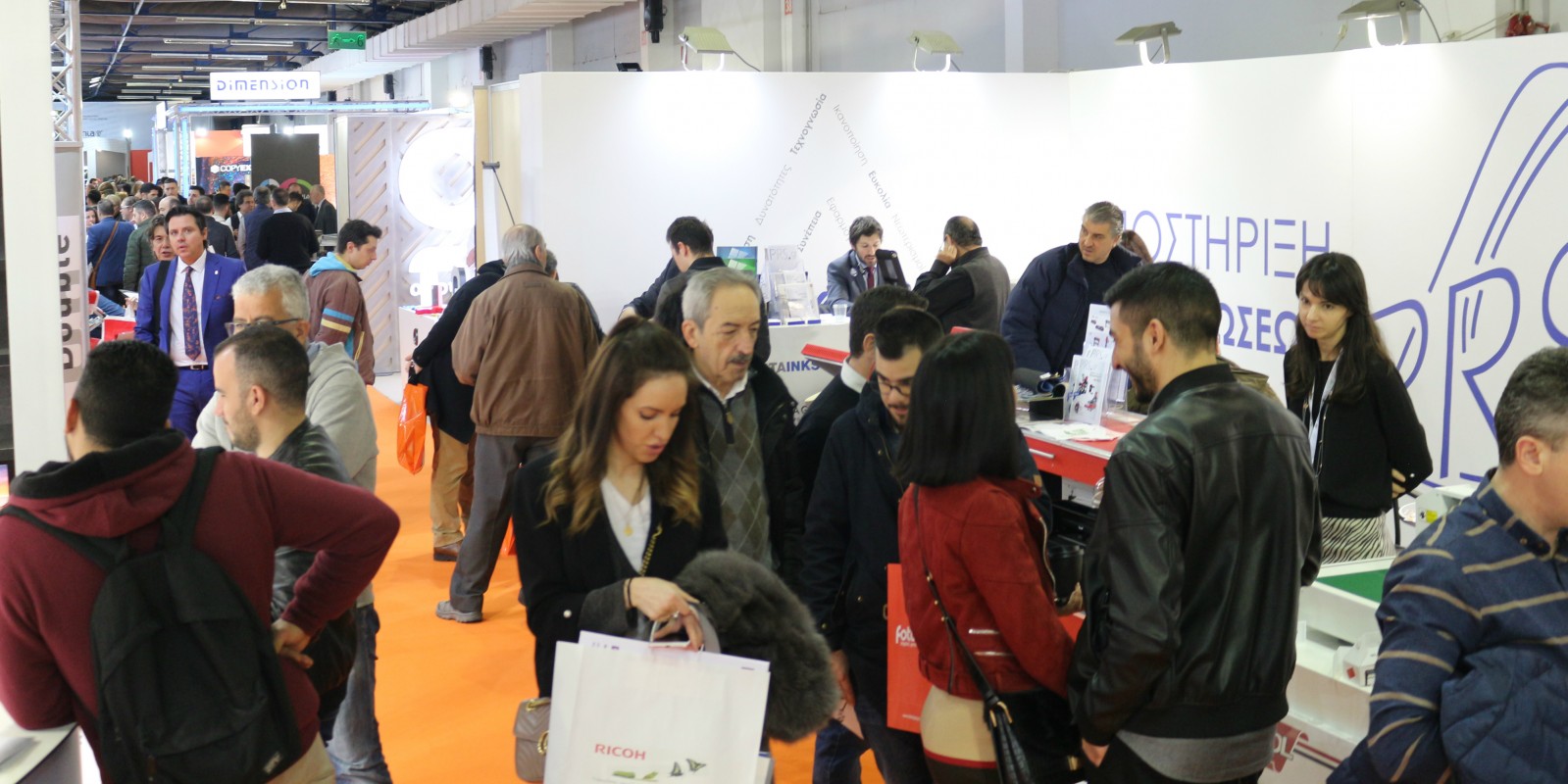 Welcome to
GRAPHICA EXPO
THE GREEK GRAPHIC ARTS & VISUAL COMMUNICATION EXHIBITION
Welcome to
GRAPHICA EXPO
THE GREEK GRAPHIC ARTS & VISUAL COMMUNICATION EXHIBITION
Welcome to
GRAPHICA EXPO
THE GREEK GRAPHIC ARTS & VISUAL COMMUNICATION EXHIBITION
Welcome to
GRAPHICA EXPO
THE GREEK GRAPHIC ARTS & VISUAL COMMUNICATION EXHIBITION
Welcome to
GRAPHICA EXPO
THE GREEK GRAPHIC ARTS & VISUAL COMMUNICATION EXHIBITION
Welcome to
GRAPHICA EXPO
THE GREEK GRAPHIC ARTS & VISUAL COMMUNICATION EXHIBITION
Welcome to:
GRAPHICA EXPO
THE BIGGEST GRAPHIC ARTS EXHIBITION IN GREECE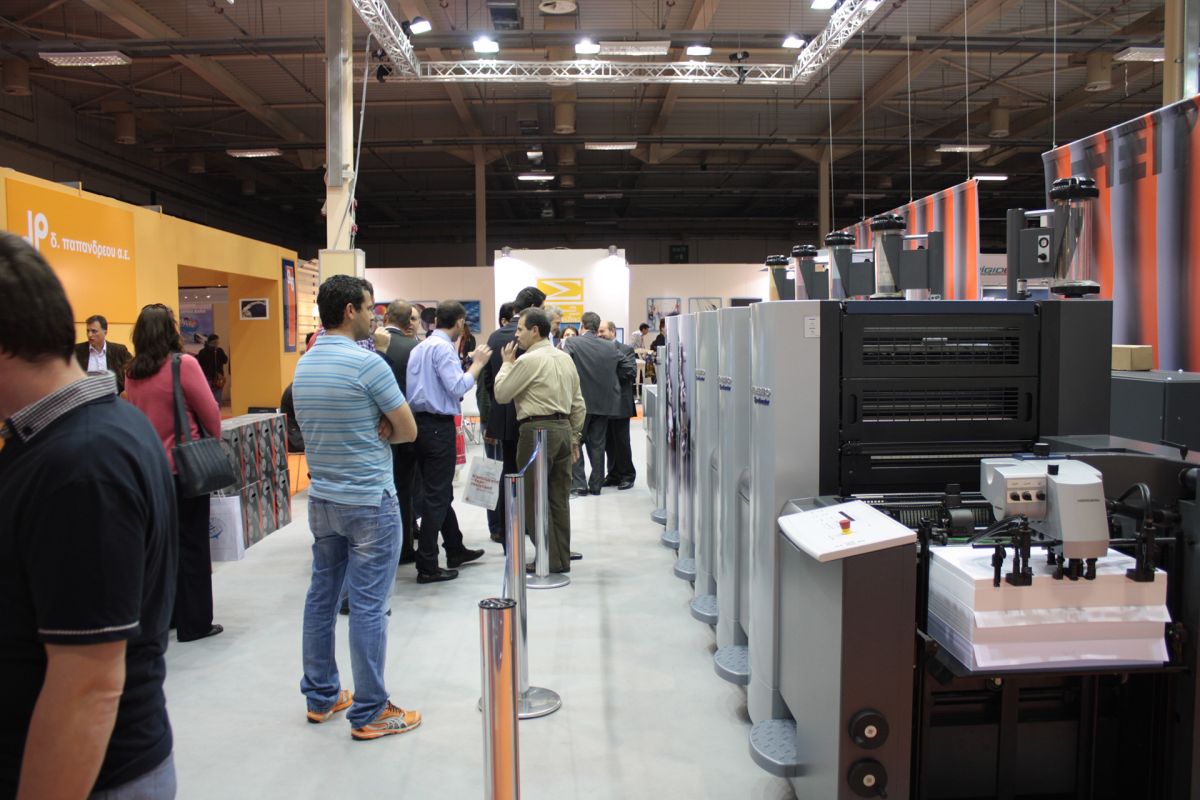 Welcome to:
GRAPHICA EXPO
THE GREEK GRAPHIC ARTS & VISUAL COMMUNICATION EXHIBITION
17th Graphic Arts & Visual Communication Trade Fair
The biggest Graphic Arts & Visual Communication Event in Greece is celebrating its 30th Anniversary!
Save the dates for the 17th GRAPHICA EXPO on the 25th, 26th and 27th of February 2022!
What is GRAPHICA EXPO?
With a biennial periodicity since 1991, when it first opened its doors, GRAPHICA EXPO is the meeting point for the Print - Label - Packaging and Sign Industry in Greece.
In its 30 years of successful history, the Exhibition has hosted all the major brands in the Industry such as Agfa, Canon, Heidelberg, HP, Konica Minolta, Mimaki, Roland and Xerox to only name a few.
From the first opening in 1991, until the most recent GRAPHICA EXPO in 2019, the Graphic Arts Exhibition provides a platform for every professional to meet, collaborate and find new suppliers of print machinery and consumables.
In its recent history, GRAPHICA EXPO has managed to follow the trends and has successfully included exhibits of Digital Printing (both machinery and consumables), offering to its professional visitors the opportunity to be fully informed about the changes and development of the Printing - Label - Packaging and Sign Industries.
With exhibitors active in the Offset Printing Business in the 90's decade, to exhibitors with a full orientation to Digital Printing nowadays, GRAPHICA EXPO captures and promotes the pulse of the Printing Industry in all 4 sectors.
The next GRAPHICA EXPO will take place from 25th to 27th of February 2022, once again offering our visitors the opportunity to be updated on the latest developments and trends and view and test the latest products the Graphic Arts Industry has to offer.
What you will see @ GRAPHICA EXPO

print
Digital Printing Machinery & Consumables / Offset Printing Presses & Peripherals / Bookbinding Machinery & Consumables / Printing Paper / Print Service Providers.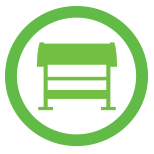 Sign
Large Format Printers / Digital & Traditional Signage / Led & Neon Signage / Display Media / Stands & Promotion Equipment / Car Wrapping Consumables / Vinyl & Adhesive Media.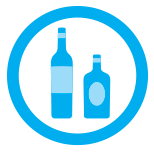 Label
Digital Label Printing Machinery / Labeling Hardware / Labeling Software / Labeling Consumables / Label Print Service Providers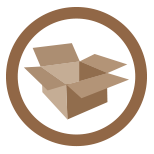 Pack
Paper Packaging Machinery & Consumables / Digital Packaging Equipment / Flexible Packaging Printing Machines & Consumables / Quality Control Equipment / Packaging Software.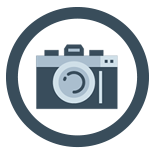 Photo
Professional Photography Equipment / Lighting & Equipment for Photo Studios / Image & Video Production Systems  / Photo Albums / Drones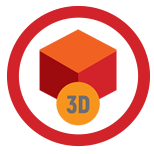 3d print
3D Printers & Peripherals / 3D Printing Consumables / Design Software / 3D Scaning Devices / 3D Printing Services
GRAPHICA in Numbers
Graphica visitors statistics divided by sector*
DESIGN STUDIOS
ADVERTISING AGENCIES
VISUAL COMMUNICATION
SIGNAGE
Graphica visitors statistics divided by sector*
COMPANIES / 5.035

ATHENS

REST OF MAINLAND GREECE + ISLANDS
Who's visiting.

Our Visitors, which are active professionals in the Industry and on their greatest majority owners, high level staff and decision makers, have followed us through the years and trust GRAPHICA EXPO as their knowledge base provider for what's happening in the Printing Business.
Our goal from the beginning was to be acknowledged as a one-stop event for a variety of sectors (Printing (both Digital and Traditional), Labeling, Packaging and Signage (both traditional and digital)) and the statistics below confirm the achievement of our goal and reward our hard work and determination.
Visitors of Graphica Expo are active professionals with high level positions in their business. They are mainly owners and decision makers, allowing our exhibitors to meet face to face with their future clients. This is also the reason why our exhibitors close important deals during the Exhibition.
Visitor Statistics of the 4 previous events:
GRAPHICA 2013 > 3.534 Businesses
GRAPHICA 2015 > 4.487 Businesses
GRAPHICA 2017 > 4.892 Businesses
GRAPHICA 2019 > 5.035 businesses 

Where Visitors come from:
GRAPHICA is taking place in Athens, the Greek Capital and Greece's biggest city with approx. 5 Mio. residents.
It comes with no surprise that a big proportion of Graphica's visitors live and work in Athens. However, GRAPHICA EXPO also attracts 45% of its visitors from the rest of Greece and neighbouring Countries.
*Due to the complexity of the Graphic Arts Industry, visitors are active in more than one sectors.
GRAPHICA is proud for its accomplishment to attract an ever growing number of visitors, since it targeted markets like the Labeling, Packaging and Signage Business, collecting under one roof all major sectors of the Printing Industry.
1991 - 2022 : 30 YEAR ANNIVERSARY !
25 / 26 / 27 / FEBRUARY 2022
Print - Label - Pack - Sign - Photo - 3D print
The biggest exhibition event for the Graphic Arts Industry will open it's doors on the
25th of February 2022 at the Mediterranean Exhibitions Center (M.E.C) in Athens Greece